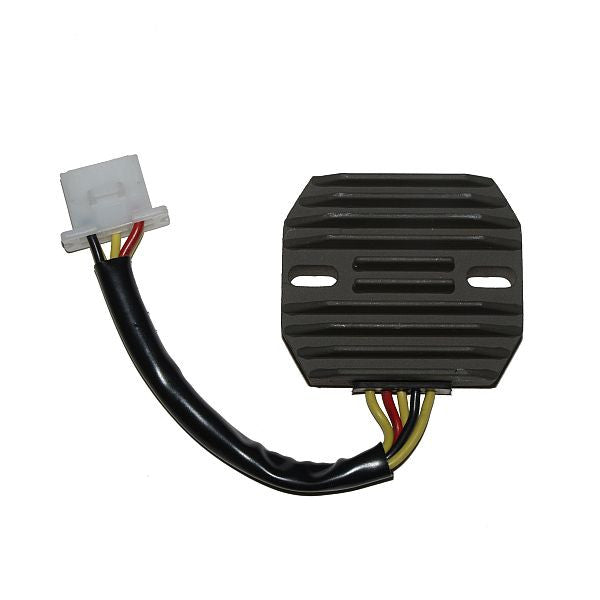 ESR140 Regulator/Rectifier Kawasaki
ESR140 is a modern high quality regulator/rectifier that replaces the old-style OEM regulator/rectifiers on various Kawasaki models. We built it around a highly efficient heat sink and used the newest type of regulation circuits to make this ESR140 the best regulator you can get for your Kawasaki.
ESR140 controls the output voltage very accurately which results in a perfect charge rate for your battery across the RPM range.
Like all other regulator/rectifiers that ElectroSport produces, this ESR140 also is supplied with a full one year warranty.
---
---
More from this collection