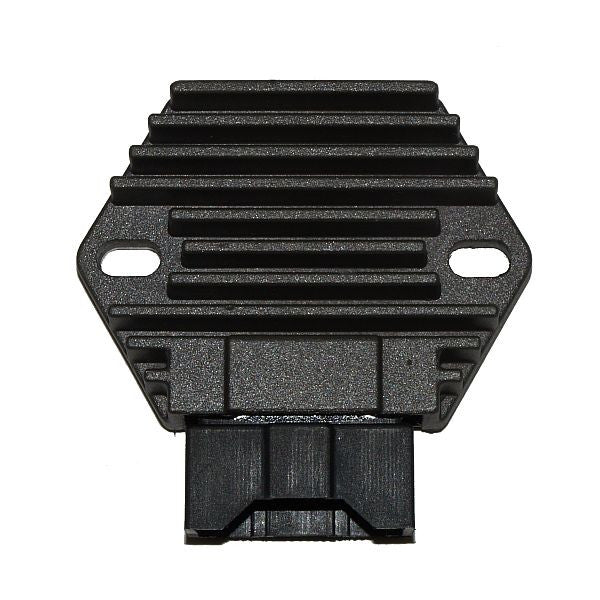 ESR230 Regulator/Rectifier Honda CBR/ST
ESR230 is a high quality plug in replacement for the OEM regulator/rectifier used in various Honda's.
This regulator feeds the field coil inside the alternator that is fitted behind the cylinder block. When the alternator field coil fails (which happens a lot as these bikes are getting a little older) and its resistance drops to less than 1 Ohm it usually takes out the OEM regulator/rectifier too.
Our ESR230 has a built in over-current and over-temperature safety circuit built in as part of the design which prevents failure due to a bad field rotor. This is a major improvement over the stock setup.
The heatsink used in ESR230 gets rid of internal heat quickly and efficiently which makes for a very reliable unit.
ESR230 comes with a full one year warranty.
---
---
More from this collection