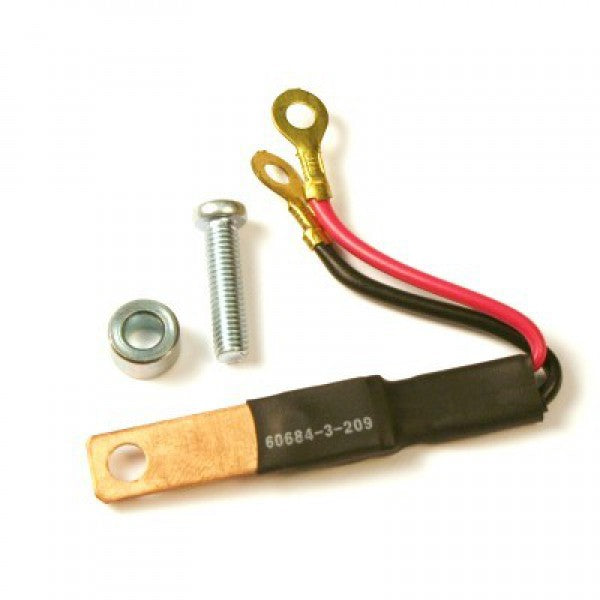 ESR025 Regulator - Nippon Denso Internal Type
ESR025 is a regulator that replaces the internal regulator inside Nippon Denso alternators.
This alternator is commonly used on certain Suzuki GSX-R models, on Yamaha FJ models, and Kawasaki Ninja models between 1984 up to now.
Even though ESR025 looks different compared to the stock regulator, it fits perfectly, has MUCH better heatsinking capability and incorporates a thermal overload circuit. This circuit is important because it shuts down the regulator if the alternator rotor is shorted, a problem that is very common now. Typically the OEM voltage regulator dies when the rotor shorts out. Our ESR025 voltage regulator is superior to the stock one and will most likely outlast the alternator it is installed in!
ESR025 comes with a full one year warranty like all other components manufactured by ElectroSport.
---